Learn about Covid-19 rules and regulations
We are fully licensed and vetted, so your dogs are in safe hands. Unlike traditional kennels, your dogs are NOT kept separate from the other dogs here, so you will need to provide consent to Mutts Manor for your dogs to mix. We insist on up to date vaccinations, so please provide us with certificates for our records.
During the daytime the dogs can take advantage of the multiple comfy areas in the house and in the evenings they can sit with us watching the television by the wood burner.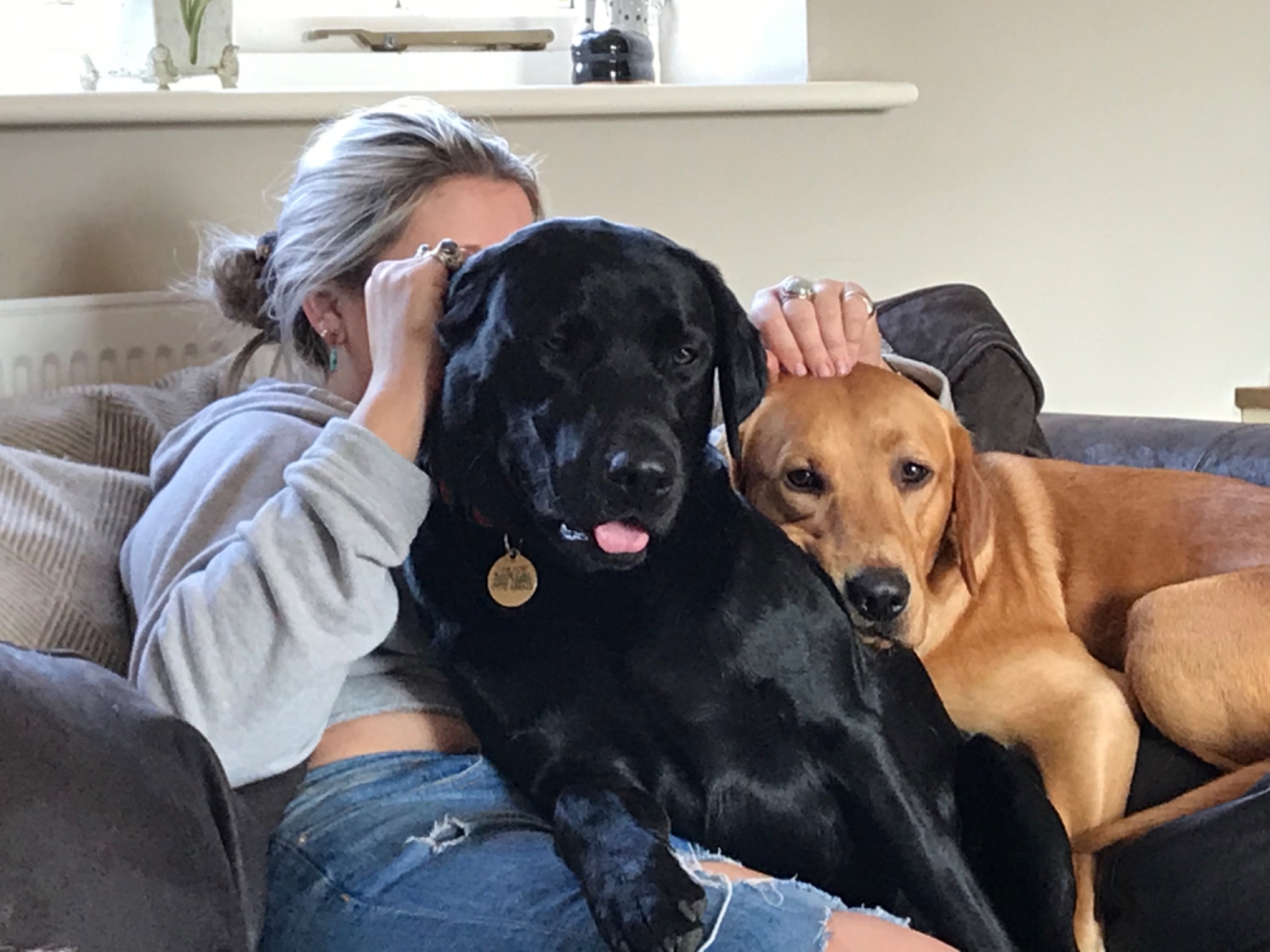 Dogs should come with their own food, bowl, lead and beds, you can also bring a toy if you wish. We recommend that you don't wash the beds before they come, so they have a comforting smell of home.
We do ask that all our dogs are vaccinated, had their flea and worming treatment, and have the kennel cough jab. This is to make sure that everyone is safe. All dogs must also be spade and neutered and come for a trial before they can board with us. This is so your dogs can meet the family and our dogs and you can have a look around the grounds to see what you think.