Learn about Covid-19 rules and regulations
Nothing is better then having a pampering day, and now your dog can have that too. From washing and massages to the full pamper session with perfume. Mutts Manor can offer it all. No dog is too dirty or too tangled for us. With our state of the art grooming room, we can transform any mucky pup into a pampered pooch.
Full Groom
Wash and Blow dry
Dematting and detangling
Teeth Cleaning treatments
Hand stripping
Scissoring
Nail trimming
Ear cleaning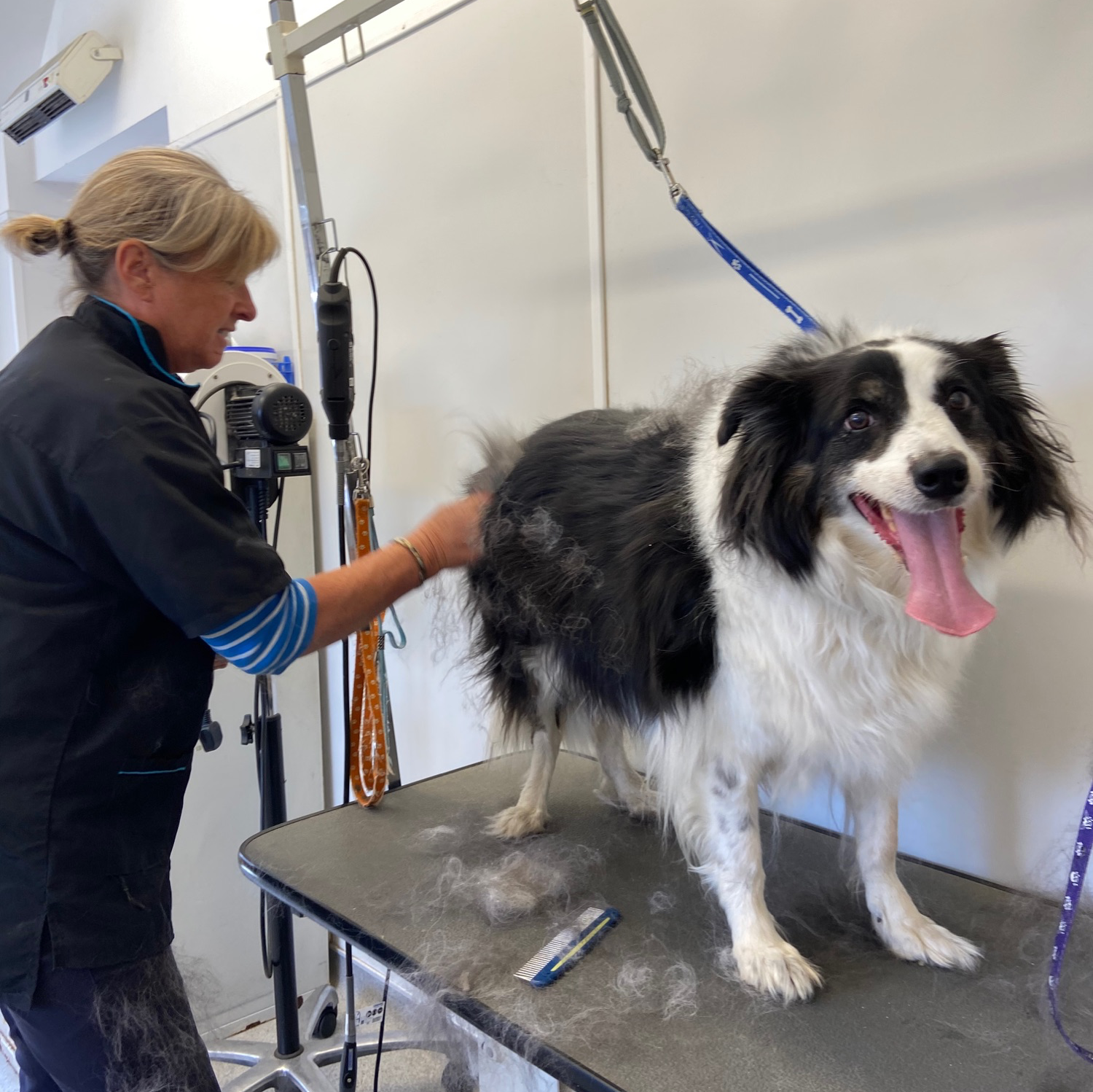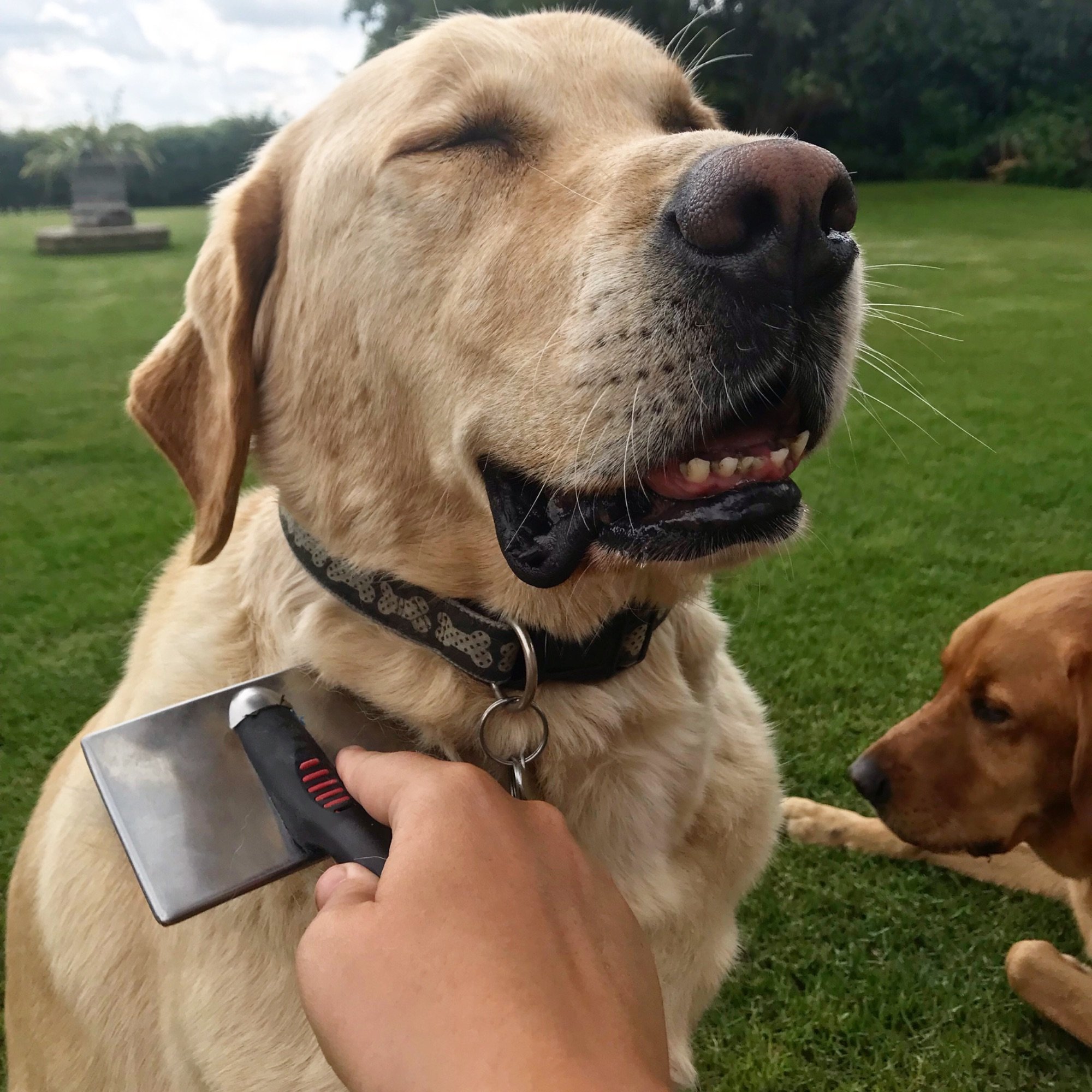 A little more information
We offer the EMI-pet teeth treatment plan, which can help your dog have sweeter breath and healthier teeth.
All our shampoo and conditioners are natural and gentle to the skin. We also only groom one to one, making their spa day a nice relaxing environment.
Prices start from £25. Please remember grooming prices can vary slightly depending on the size and condition but this will always be agreed on consultation. We recommend that you have your dog groomed on a regular basis i.e. every 6-8 weeks. That way your dog is happy, clean and free from matts.